CreateApp is owned by a US listed company known as Weyland Tech. Inc The company trades under the stock symbol: WEYL
The focus for Weyland Tech's CreateApp is on emerging markets throughout Asia and the entire world. The CreateApp platform is offered in 14 different languages, which enables it to be of value to small-to-medium businesses that intend to serve their customers better. CreateApp helps in developing a mobile application that is easy to create without technical knowledge requirement.
The use of CreateApp makes it possible for small-to-medium businesses to promote their products and services and get more customers through the use of a simple to build mobile application that is cost-effective and affordable.
Weyland Tech has a White Label program and a direct reseller program in key markets that enables it to offer the CreateApp platform to the global market.
CreateApp is a Do-It-Yourself mobile application development platform purpose-built for small and medium-sized businesses to grow in the mobile economy.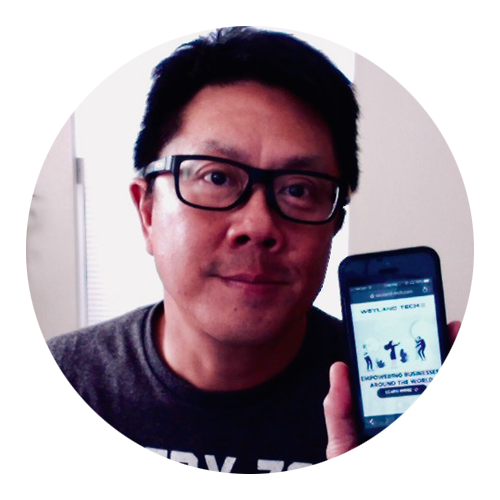 Brent Suen
CEO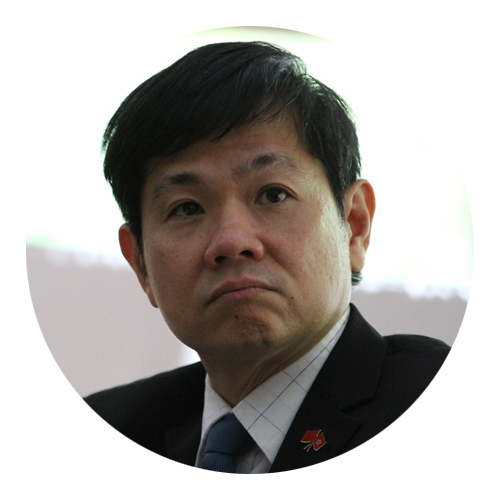 Lionel Choong
CFO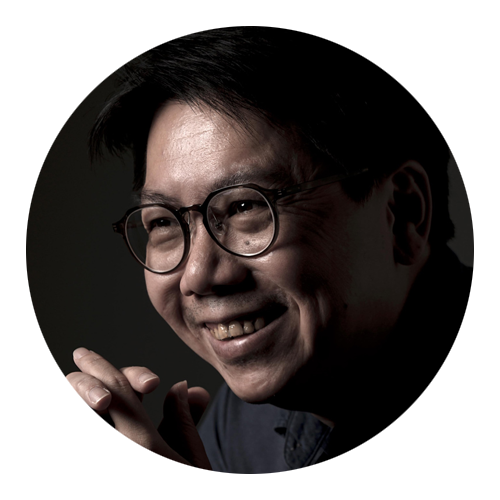 Eddie Foong
COO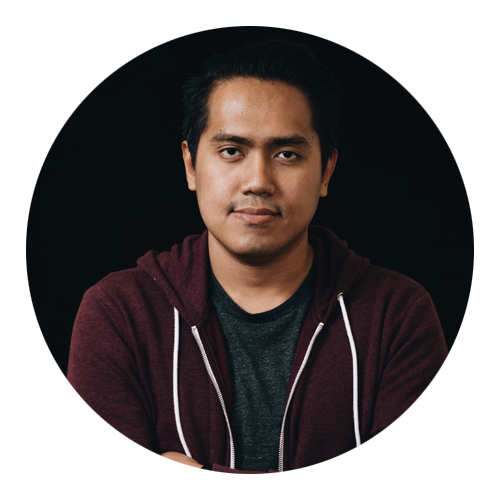 Thet Twe Aung
CTO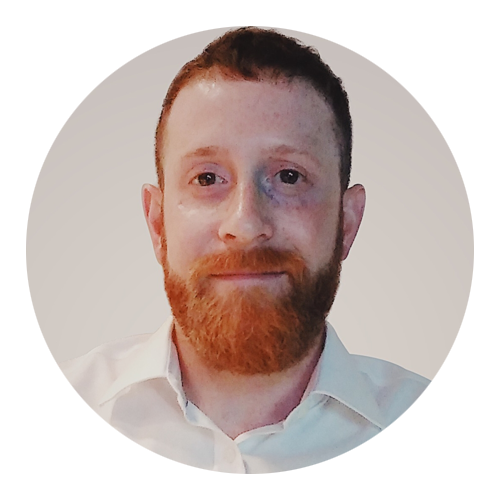 Matthew Brent
Corporate Development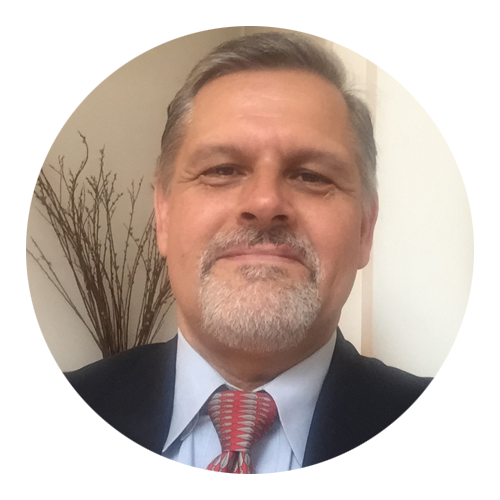 John Macneil
Capital Markets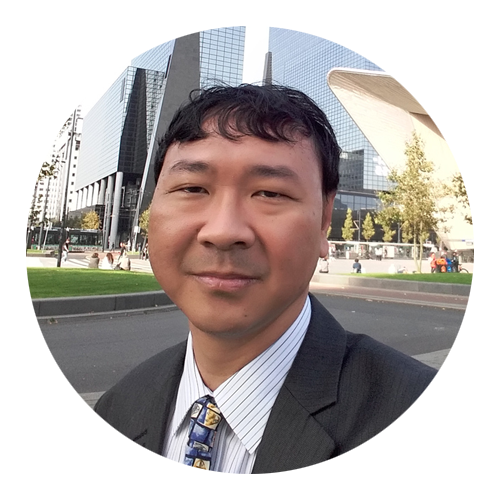 Raymond Sutanto
EVP AtoZPay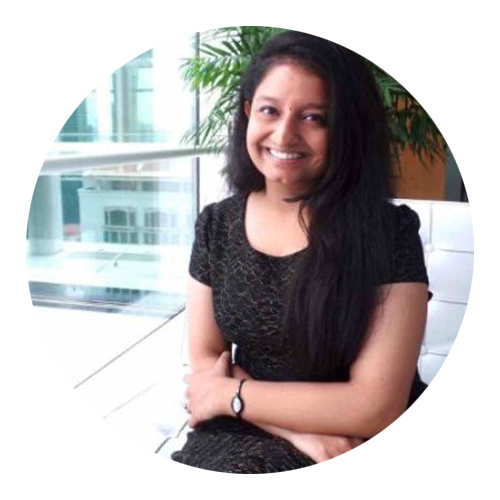 Palak Shah
System Analyst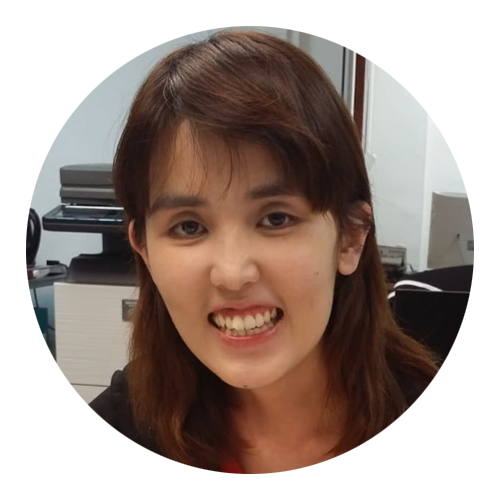 Kexin Ng
Admin Executive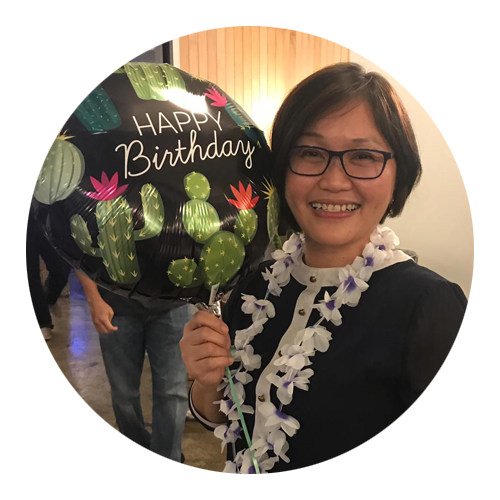 Eve
Senior Graphic Designer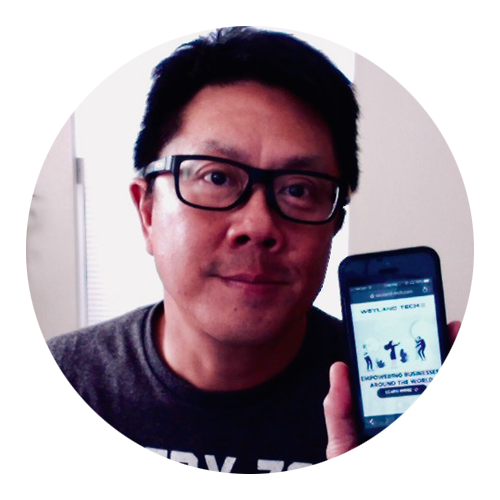 Brent Suen
CEO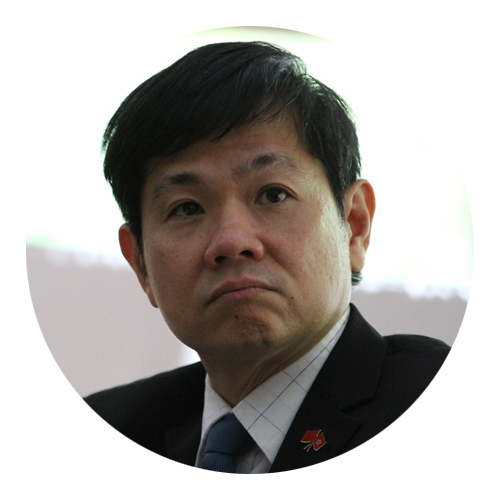 Lionel Choong
CFO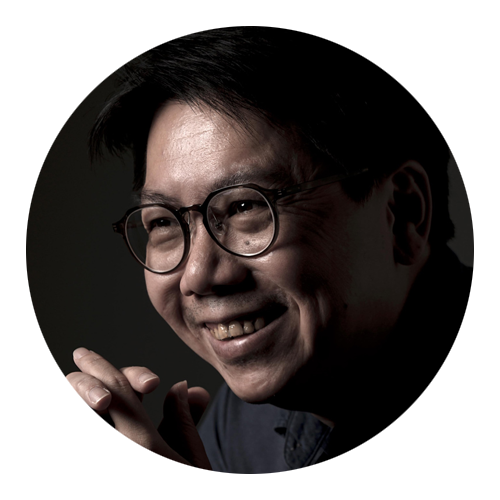 Eddie Foong
COO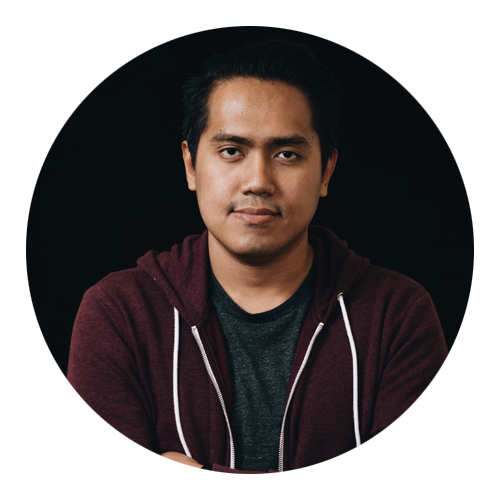 Thet Twe Aung
CTO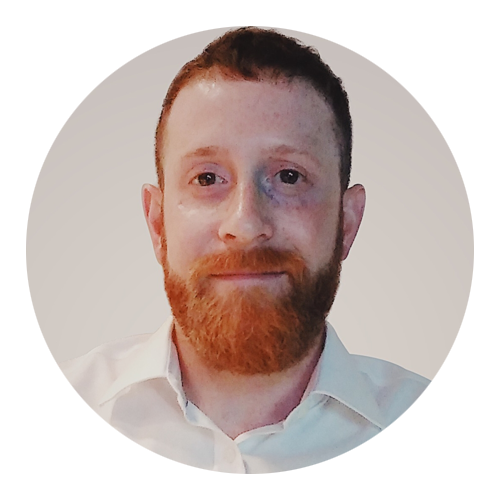 Matthew Brent
Corporate Development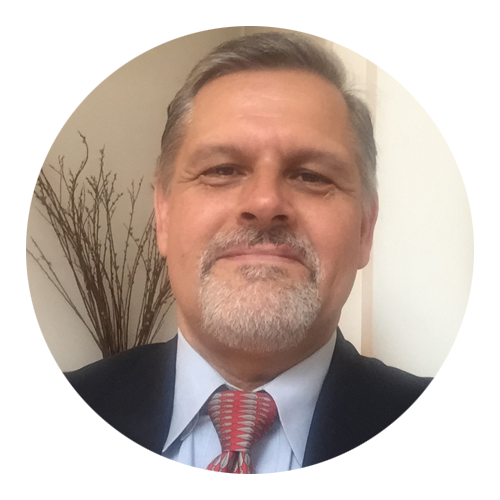 John Macneil
Capital Markets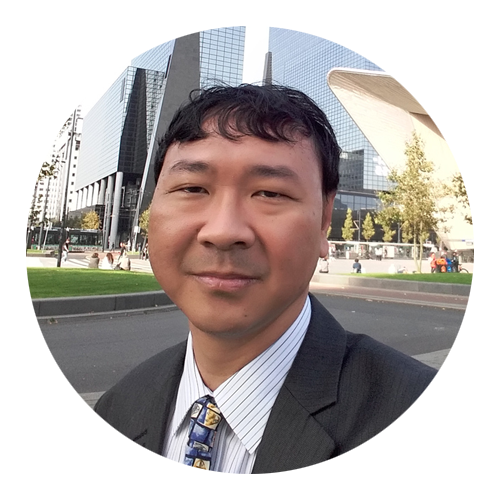 Raymond Sutanto
EVP AtoZPay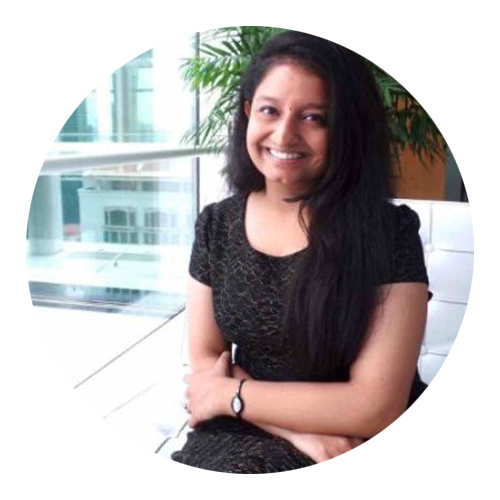 Palak Shah
System Analyst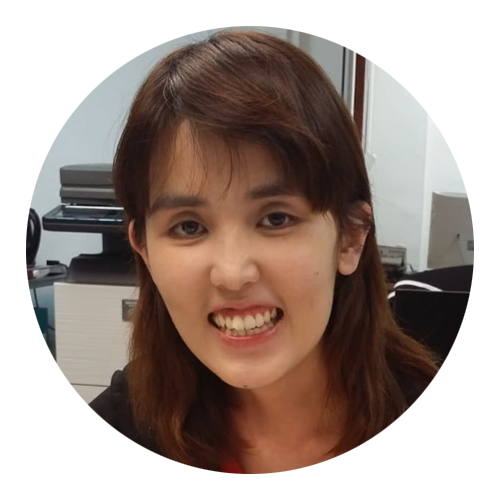 Kexin Ng
Admin Executive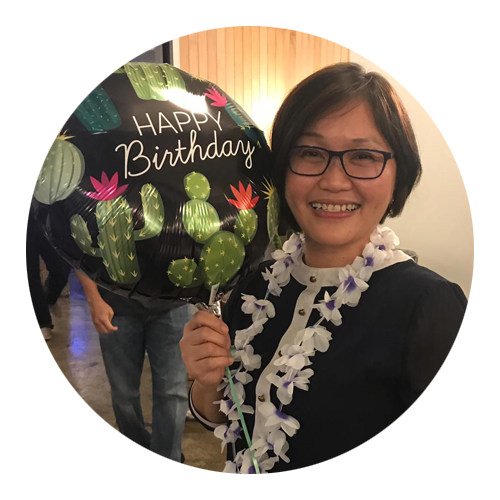 Eve
Senior Graphic Designer